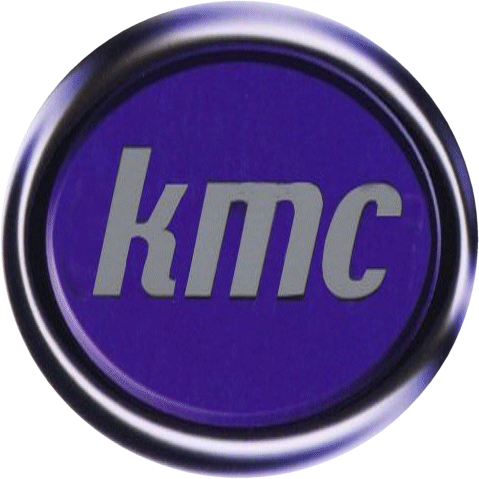 KMC Packaging & Business Products Ltd
Unit A
16 Woodward Road
Knowsley Ind Park
Kirkby, Liverpool.
Merseyside. L33 7UZ

t: 0151 548 6111
m: 07826 193349

e: sales@kmcpackaging.co.uk
w: www.kmcpackaging.co.uk

Company Reg No: 6450417
VAT Reg No: 923 8808 02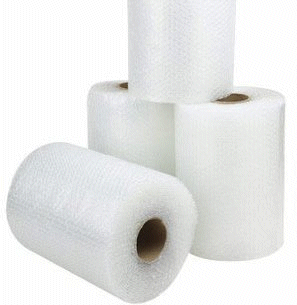 KMC Packaging & Business Products Ltd
KMC provides
a complete packaging and
business products service.

KMC was formed in 2007 bringing
together over 25 years personal
packaging product knowledge
with in the packaging machinery
and packaging materials sectors.

Servicing the Merseyside,Manchester,
North West of England and North Wales areas with a fast delivery of a wide range of Packaging, Work and PPE Products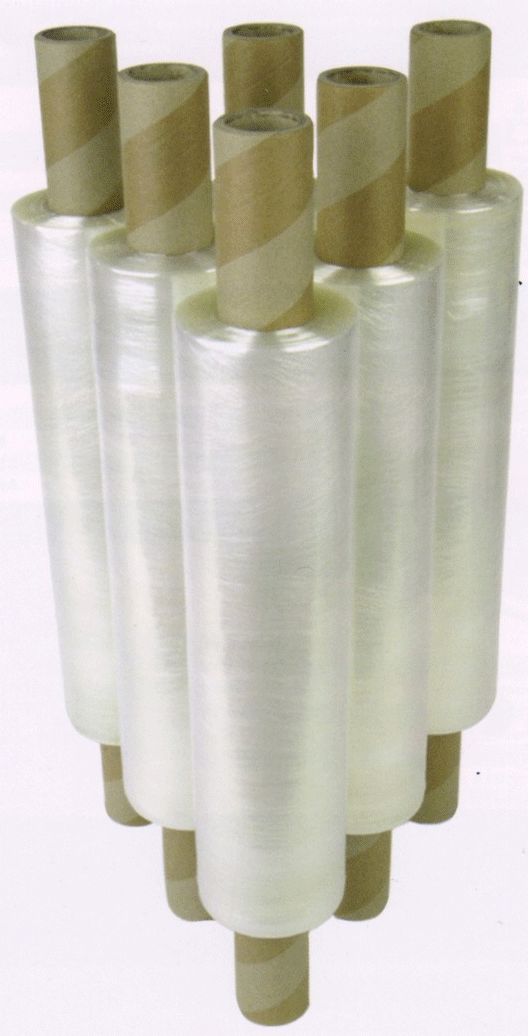 KMC Packaging Materials.
Plastic Strapping,Steel
Strapping,Packing Stations
Stretch,Shrink & Centre Fold
Films,Lay Flat Tubing,
Bubble Wrap,Vibac Packaging
Tapes,Industrial Tapes,
Hazard Warning Tapes,
Masking Tapes,Barrier Tapes,
Cloth Tapes,Brads,Nails
Carton Closing Staples,
Glues,Adhesives,
Kraft paper,Waxed paper,
Tissue Paper,Mail Bags,
Gummed Paper & Dispensers,
Document Enclosed Labels,
Plastic Bags,Paper Sacks,
Paper Bags,Cable Ties,
Edge Protection,Corner
Protection,Pallet Covers,
Top Cover Sheets.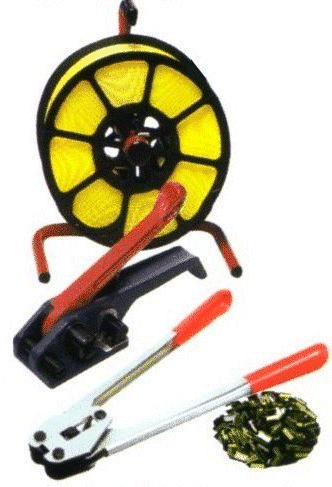 KMC Work & Safety
Face Masks
Safety Gloves, Gripper Gloves
Latex Gloves, Nitrile Gloves
Hi Vis Jackets,
Cleaners,Bleaches,Toilet Rolls,
C Fold Hand Towels,
Disinfectants,Paper Products,
Hand Wash Products,
Wiper Rags
Stockinette Rolls
Low Tack Protection Tapes

KMC Packaging Heat Sealers
A Range of Heat Sealers
With and without Cutters,
From 200mm -1000mm Widths
Heavy Duty & Stainless Options

Ideal for Sealing Polythene Bags & Lay Flat Tubing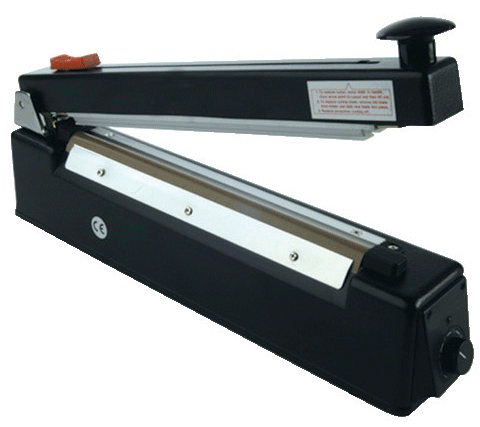 KMC Packaging Machines
Semi Automatic Strapping Machines,
Automatic Strapping Machines,
Stretch Wrapping Machines,
Shrink Systems,
Heat Sealers,
Steel Strapping Tools,
Plastic Strapping Tools,
Friction Weld Tools
Manual Foot Staplers
Pneumatic Box Staplers,
Safety & Utility Knives,
Line Marking Paint Dispensers,
Glue Guns.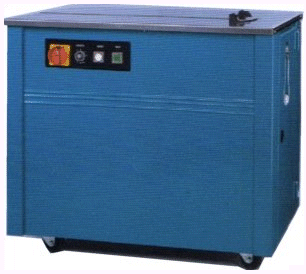 Click here for Bubble Wrap
prices and sizes
Hand Stretch Film per Roll
£7.00 + VAT
Strap Starter Kit From
£120.00 +Vat
Heat Sealers From £85.00 +Vat

Semi Auto Strapping Machine
From: £850.00 +Vat